We welcome the in-kind support of organisations and individuals who share our goal of preventing violence in our society. The organisations listed on this page have all endorsed the Ni3 project in India.
If you would like your organisation to get involved in our work please contact us using this short form.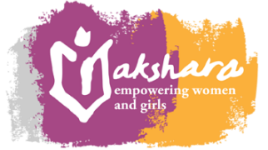 We are a not-for-profit women's organisation and resource centre working for the empowerment of women and girls. With 14 people leading the way, we have the backing of a strong volunteer base and a number of ambassadors lending their support to our cause. We work closely with partner organisations (Harassmap and Stand Up Against Violence) in this movement to make India a gender just country.
Akshara uses a multi-pronged multi-stakeholder strategy of empowerment of women and engages men.
We:
Empower young women and men by building and strengthening their leadership capabilities and skills
Influence public opinion with 'new gender narratives' in public campaigns
Collaborate with State Government, Police and Municipal Corporation
Build national alliances for public policy changes
Akshara works on developing interactive games to promote equality and as a way to deal with gender inequality. We work with young people and children and share many aims with None in Three. Our methodology is used by many organisations across 8 states in India and is a popular way to engage young minds.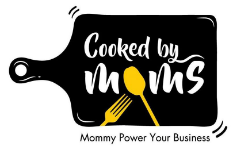 Cooked by Moms is a social enterprise that empowers underprivileged women by leveraging their cooking skills and bringing home-cooked food to workplaces. We do this through customised and interactive food pop-ups. We train our mommy teams through workshops that help them learn, grow and professionalise.
We were pleased to bring our mom-cooked food to the Ni3 Conference held by None in Three, giving our mom communities the opportunity for both employment and engagement with your diverse audience.
Please note, views expressed by and organisational values of our supporters are not necessarily shared by None in Three.