None in Three and Department of Social Work and Social Administration (SWSA)
The None in Three Research Centre (Ni3) is housed in the Department of Social Work and Social Administration, School of Social Sciences in the College of Humanities and Social Sciences. The Department of Social Work and Social Administration is a centre of research, training and practice within the College of Humanities & Social Sciences, Makerere University.  The Department boasts many staff with diverse professional expertise. It draws its mandate to conduct research from the Tertiary Institutions Act and the University Research and Innovation Policy approved by the university council on 13 March 2008.
Since its inception in 1969, the Department has provided consultancy services (training, research, evaluation, and strategic planning) to government departments, UN agencies, and local and international non-governmental organisations (NGOs) in child welfare and protection, social welfare system strengthening, reproductive, maternal and child health, HIV and AIDS, governance, water and sanitation, among others. The Department of SWSA has a proven track record in designing and implementing large-scale research and evaluation projects focusing on women, children and youth.  The department is versatile – just as comfortable with formative qualitative studies as it is with impact evaluations using quasi-experimental designs. It insists on technical rigour for all evaluations and adheres to conventional scientific methods while being mindful of resource limitations and practical cost containment efforts.  In addition, its staff are adept at synthesising information into conceptual frameworks and translating them into policies and programmes. Lastly, the Department has established contacts with a diverse range of stakeholders both within the educational and non-educational sectors, private or public organisations.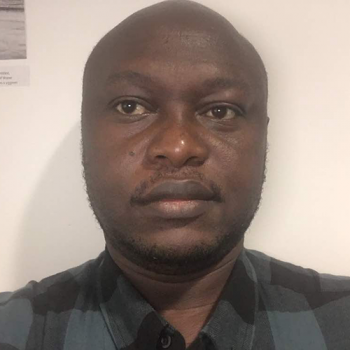 Dr. Eric Awich Ochen
Country Director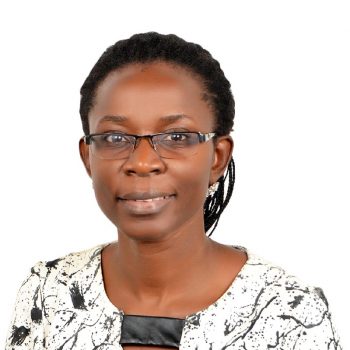 Ms. Esther Nanfuka Kalule
Research Fellow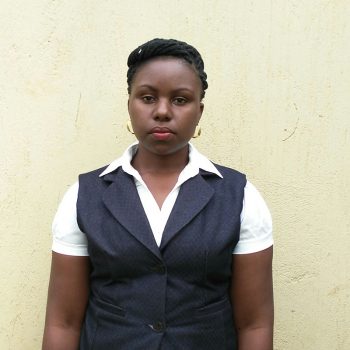 Ms. Florence Turyomurugyendo
Senior Research Assistant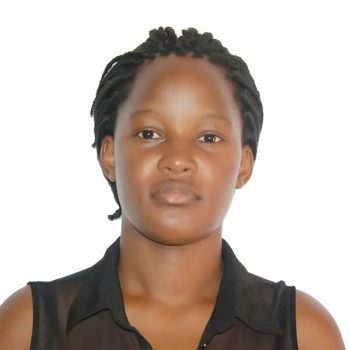 Ms. Sharon Adong
Administrative Assistant & Senior Media Specialist