School-Based Social Work Project
Background
In 2018 Ni3 Uganda conducted a quantitative study involving more than 11,000 young people in schools across central and northern Uganda. This study was designed to investigate the prevalence of child abuse and neglect in Uganda and the associated psychosocial effects on young people. In the process of administering this survey it was found that several children showed signs of trauma in response to the questions, as they were reminded of past and present experiences of abuse.
In response to this, the Ni3 Uganda team designed and implemented the school based social work project to provide counselling to schoolchildren who were dealing with experiences of abuse or neglect, and to link them with existing social services.
The project deployed 17 second and third year undergraduate social work students at Makerere University to undertake weekly visits to schools in order to provide counselling. The project was implemented using Ugandan national case management guidelines and tools, modified slightly to match the particular needs of the project. The project was carried out in close collaboration with existing child protection structures, including senior teachers, civil society organisations, police and the child helpline housed in the Uganda Ministry of Gender, Labour and Social Development.
The project took place between June and November 2019.
Please see below for the highlights video and images from the project.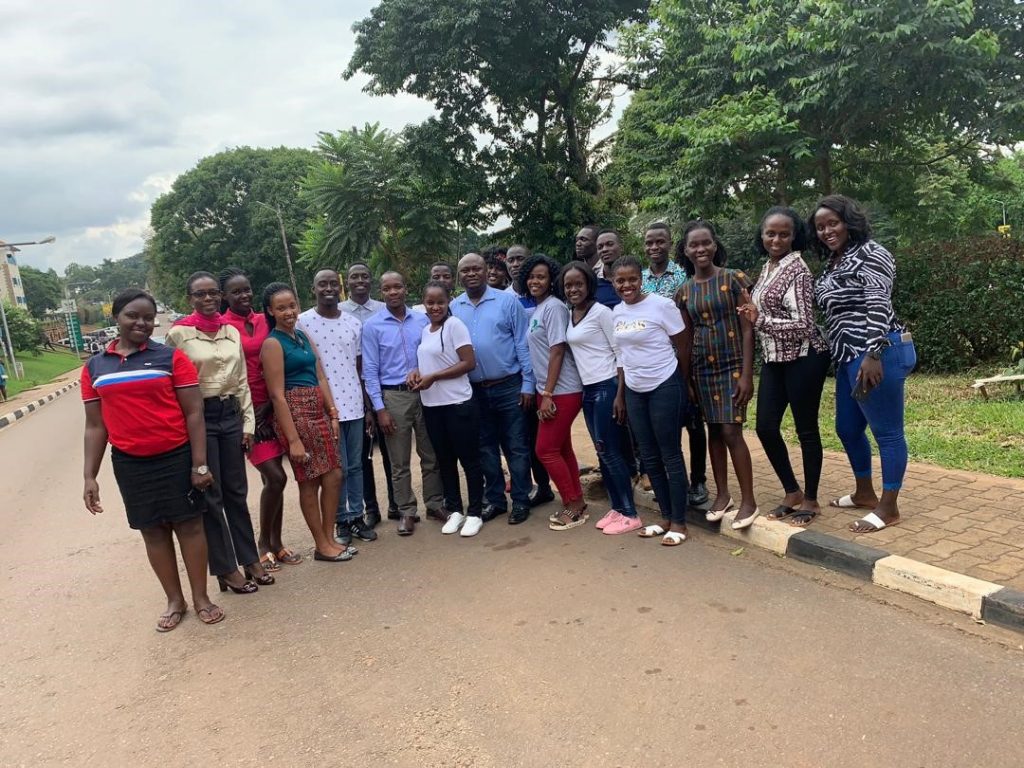 Find Out More or Get Involved
If you would like to provide any feedback, make suggestions or share comments with us about the school based social work project, please email our Country Director, Eric Awich Ochen, on ericawich@yahoo.co.uk.