The None in Three 'Emilio' project is a partnership between the University of Huddersfield, Teesside University, Nottingham Trent University, Universidade Estadual de Londrina, Brazil and Promundo, Brazil. It is funded by the UN's Global Partnership to End Violence Against Children. The research focuses on online child sexual exploitation and abuse, generating an educational game which aims to prevent it.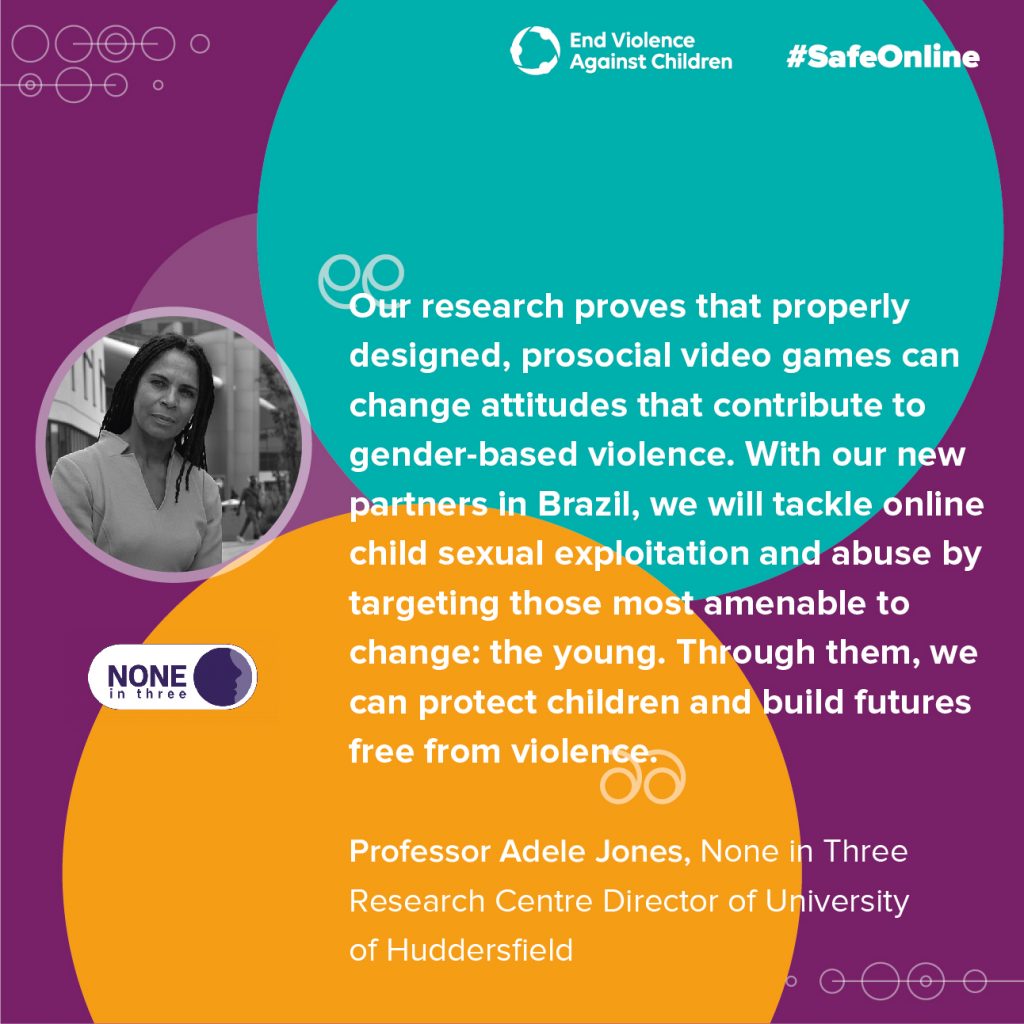 Online child sexual exploitation and abuse (CSEA)
Our research on the socio-cultural factors that drive CSEA amongst adolescents in Brazil specifically, will provide crucial information for professionals and will also be used to create the video game (Emilio, meaning 'challenger', as in, to challenge norms and ways of thinking) and associated educational materials. The culturally relevant, immersive game offers a unique opportunity to prevent on-line CSEA by confronting the attitudes that fuel it, targeting adolescent boys at a time when beliefs, norms and values are being influenced and internalised.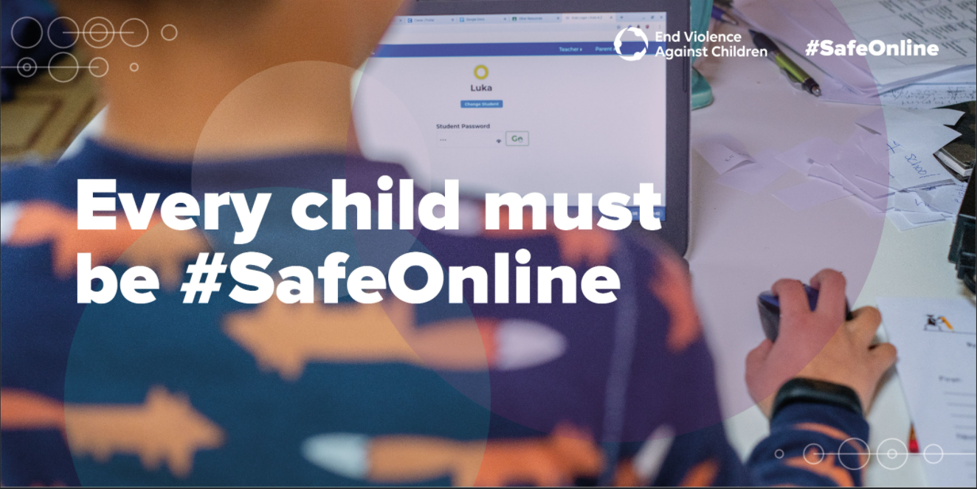 The None in Three model uses a mixed methods research approach:
We conduct interviews and focus groups with young males 14-18 years in Brazil to yield information on beliefs, attitudes and norms that contribute to CSEA
The outcomes from the interviews and focus groups will inform the development of an interactive educative game for young people to play.
A teaching resource pack will accompany the game, to ensure players have sufficient time to reflect on the issues and debate the characters' attitudes and behaviours.
Finally, we use anonymous surveys to evaluate the impact on young people of the game and associated learning and give benchmarks against which any change delivered by game-play can be measured.
We will work collaboratively with a range of stakeholders to understand the important work they do.
We will engage with people who are affected by CSEA.
We will also work closely with schools and with young people, some of whom will act as consultants helping us to develop a realistic and dynamic computer game.