None in Three Uganda game, 'Peace', now available for free!
Our computer game 'Peace' which is focused on the issues of child marriage and sexual coercion, and is based in Uganda, is now available as a free download via our Uganda game page.
This third person narrative exploration game, playable on Windows PCs, focuses on a girl named Peace, her brother and their family. It looks at the issue of child marriage from a range of perspectives and the challenges faced by Peace and her family.
The game has been designed, based on None in Three Uganda empirical research, to increase understanding of sexual coercion and abuse as both a consequence of and contributing factor to child marriage in Uganda. The aims of the game are to:
empower young people;
increase empathy for victims of sexual violence and child marriage; and
raise awareness of its causes and effects.
Our goal has been to create a game that immerses the player in the character's journey, increasing empathy and raising awareness of child marriage using the interactivity and immersion that only games can offer. We have aimed for a seamless blend between gameplay and learning principles; the player's total experience is integral to the learning process.
We would encourage all those who work with young people in the target age range of 14-17 in educational settings, to download the game and to try it out as a learning tool.
A short technical guide is available to help you get started with the game.
We have also developed through extensive research and consultation, a facilitator's guide, in the form of an educational Scheme of Work with ideas for extending young people's reflections and learning on the subject matter raised in the game.
Both of these are also available for free download on the same page as the game.
'Peace' was evaluated via randomised controlled trials in four schools in and around Kampala in May to June 2021. 286 young people aged 14-18 took part. Analysis of the trials data suggests the game had a positive influence on the players' attitudes towards gender equality and child marriage, as well as on their feelings of empowerment. The game was felt by school staff to be of potential future benefit and their feedback has been useful to inform future research and scale up planning.
If you download and use these resources, we'd really appreciate it if you could give us your feedback on the short forms relating to both the game and the facilitator's guide on our Uganda game page.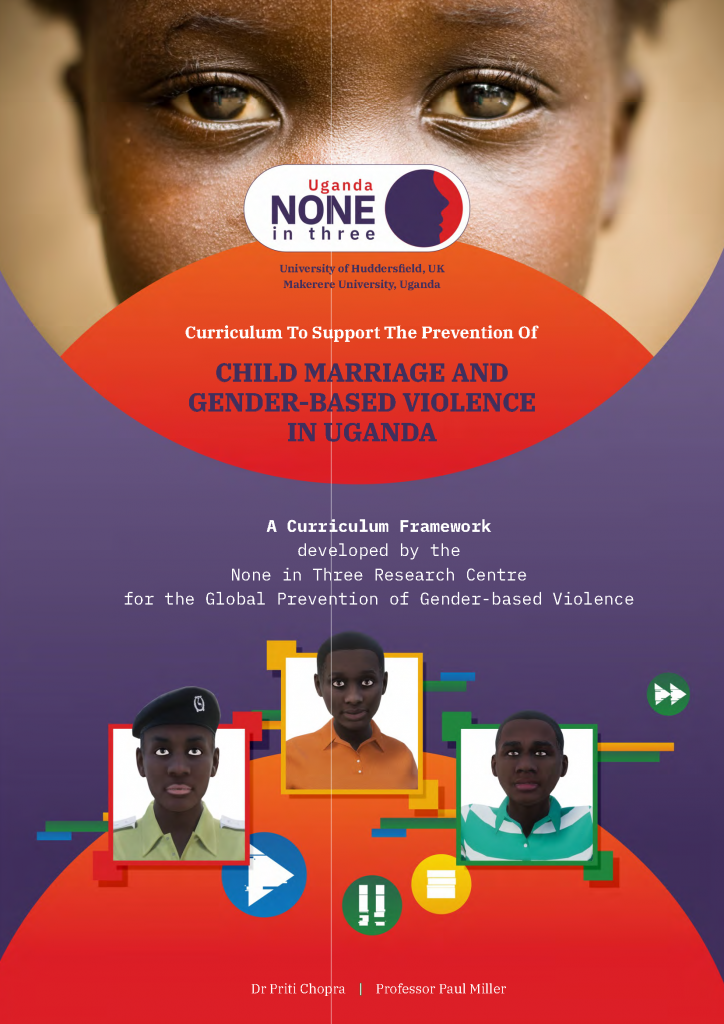 The Facilitator's Guide to accompany the video game is a free resource for teachers, to help them facilitate young people's learning around the themes raised in the game.